2016 Shanghai Wearable Medical Device and Technology Summit & Exhibition was ended on 26th,August,2016. This summit was organized by Taplomo Culture Co., Ltd (Taplomo) and sponsored by industry giants-- Philips, Contec, Andon Health, Waveguider ect. Dozens of domestic and foreign top wearable medical equipment R & D enterprises, senior agencies and representatives of research institutes and government, world's leading medical institutions,experts and scholars were invited to attend this summit and discussed how to build a new future for the development of intelligent medical care.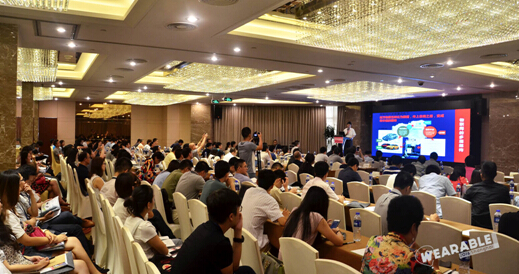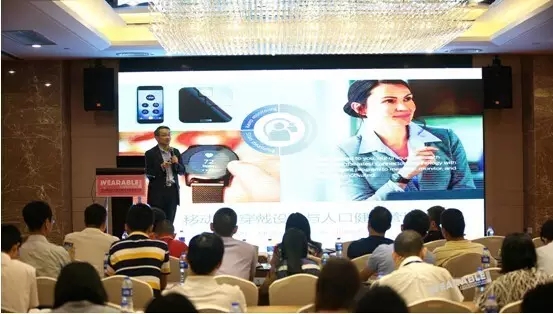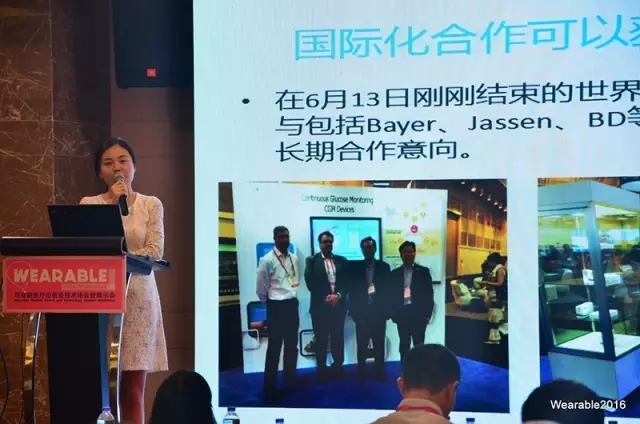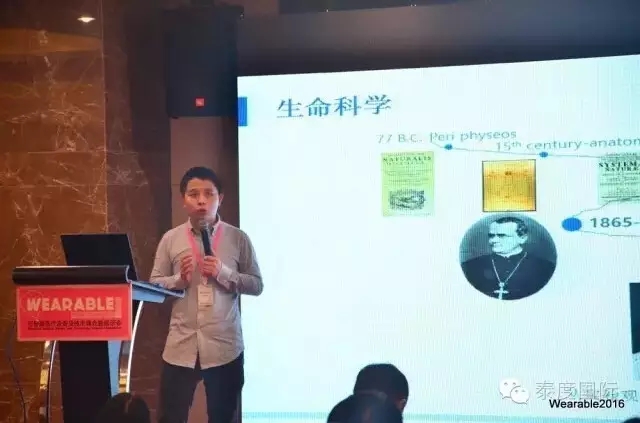 As the only summit on wearable medical device in China, Wearable 2016 presented the following highlights:
1.Precise positioning theme and professional subject. In the view of industry to promote industrial integration, all of attendee were committed to build a industrial ecological closed-loop.
2.Wonderful speech and enthusiastic respond. Presenters from the State Ministry of Industry, the relevant leaders and industry giants gave more than 20 lectures around the theme of the summit.
3.The positive interaction. Summit attracted more than 300 industry elite representatives who interact with guests hotly.
4.Boisterous boutique showcase area. After meeting, visitors and exhibitors talked with others warmly about cooperation issue.
The presentation by Ms Mong from Waveguider attracted audiences deeply. She introduced the smart fetal doppler monitor and continuous glucose monitor(CGM) to attendees. Waveguider will continue to make contribution to wearable medical industry.
See you again in 2017!